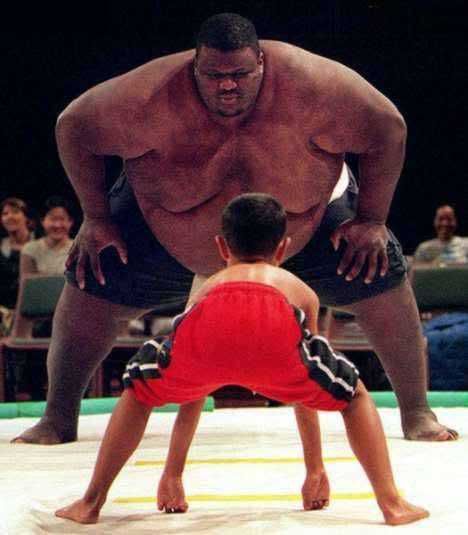 (If this is your first time on this site, you may want to begin with "Are You Prepared For Success?" [Introduction])
If you are a regular reader of my Empowerment Process please read the Section II version of this poem first; then read this version.
It Brings Down The Great
Ominous and powerful, it can bring down the great.
Few are immune, it doesn't discriminate.
It can't be held and it can't be seen.
But it leaves devastation wherever it's been.

Oh, the accolades I will have
For all those accomplishments I want so bad.
I won't let it in and I won't give it life.
I won't be cut down by anyone's knife.

I know what I want, I know what to do.
I won't be stopped. To myself I'll be true.
I won't plant the seeds. I won't let it grow.
I will stop it cold, and this I know.

I won't let it grow strong. I'll stop it today.
I won't let it destroy me. It won't get in my way.
I do not fear it…not even its name.
I will fight it off. Its ferocity I'll tame.

It won't consume me. It won't take my dreams.
It will leave in shame as it hears my screams
And now that I know, I just want to shout,
"I'll never give in to those first strands of doubt."


(An Original Poem by Mel Kaye)
I strongly suggest that you write down your immediate reaction, after passionately reading this poem.
What will you accomplish now that all doubt is gone?
Copyright © MondayMorningPower, All rights Reserved
Technorati Tag:
It+Brings+Down+the+Great